Care.Global Interactive Response Technology
Mobile Device Management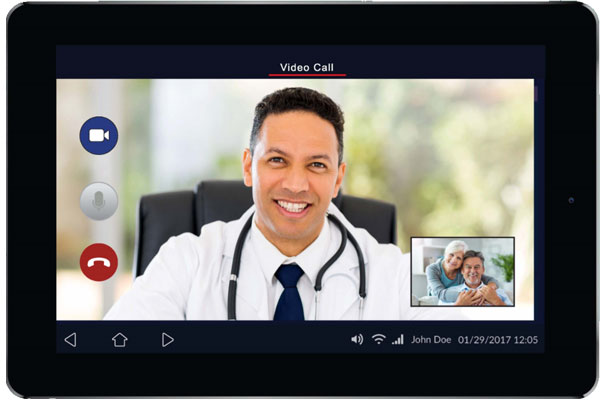 We create Interactive Response Technology (IRT) systems that automate patient and drug management, reduce errors and increase efficiency. As one of the few IRT specialists in the world, we have the expertise to completely personalize systems that put you in control of your clinical trials.
Our 4 core areas of expertise are:
Device Management: Deployment, monitoring and remote upgrades.
Disease Management: Creating programs to help keep track of patient results.
Drug Management: Medication event monitoring.
Quality Commitment: Our Quality System maintains a sharp focus on the quality of the IRT.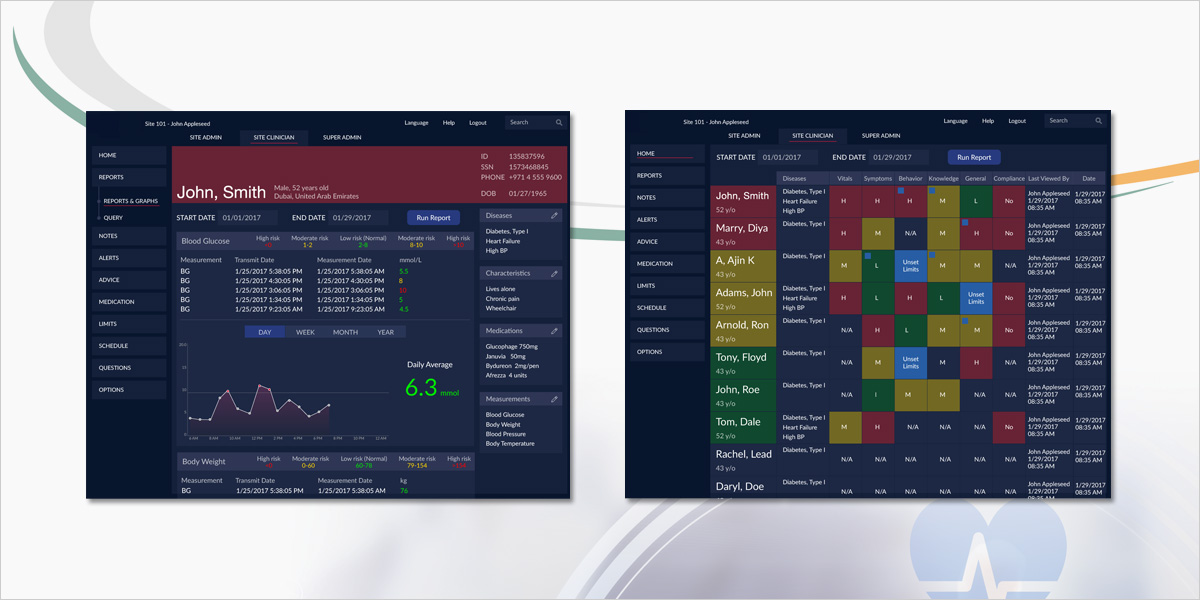 Tablet Hardening & Remote Control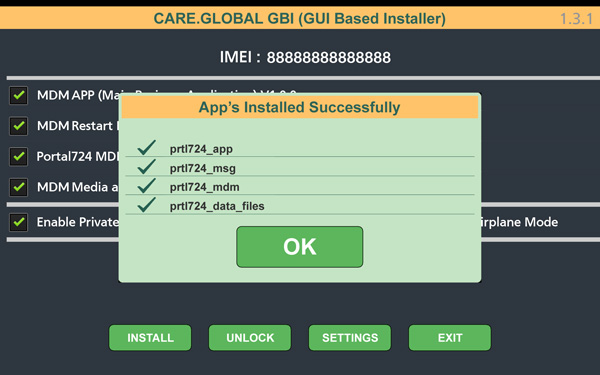 We are always looking for people who innovate using their unique skills. We pride ourselves on empowering all employees to go above and beyond to understand our clients' needs. Working collaboratively with people is critical to our success. Honesty, integrity, and loyalty are core values that allow us to maintain longstanding relationships with our employees and our clients.