RPM Mobile
Care.Global Remote Patient Monitoring Solutions
What is Remote Patient Monitoring (RPM)
RPM technology extends the monitoring of patients outside of conventional clinical settings and into the convenience of their own home. This will not only increase access to care but also decrease healthcare delivery costs.
RPM will:
Proactively Manage Symptoms – By effectively evaluating data.
Provide Comfort – By keeping patients in their home environment.
Manage Cost – By lowering the cost of health care.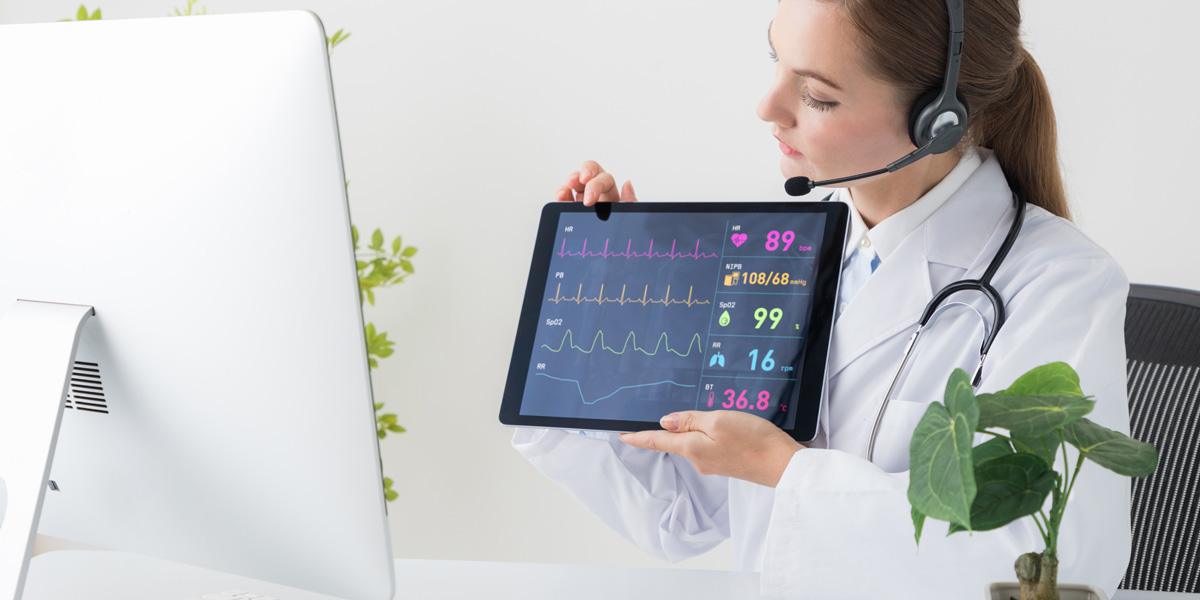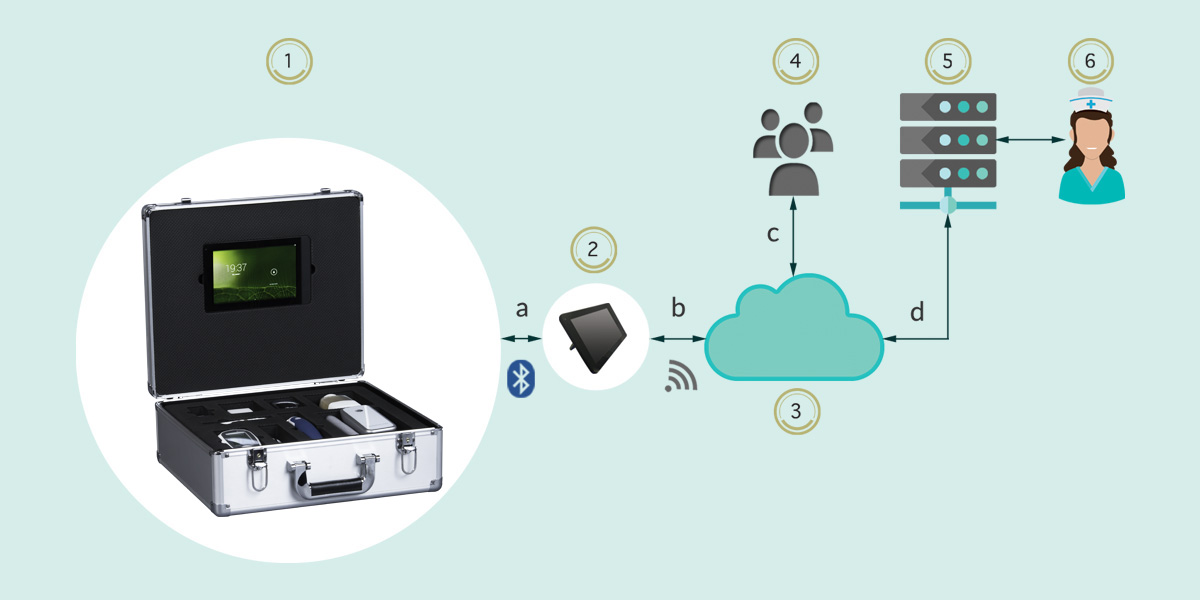 Bluetooth Low Energy Devices
Tablet
Care.Global Cloud
Consumers
Healthcare Provider
Clinicians tech support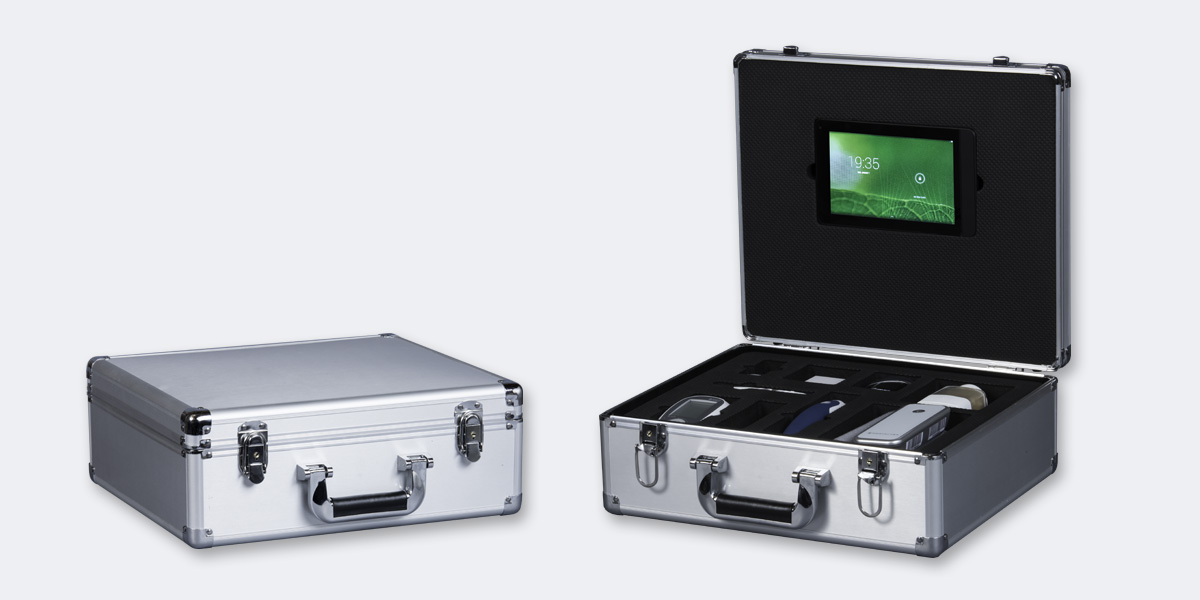 Bluetooth Low Energy (BLE)
4G LTE
Personal Health Record (PHR)
Customized Interface (VPN, API)
Get in Touch - Questions / Demo